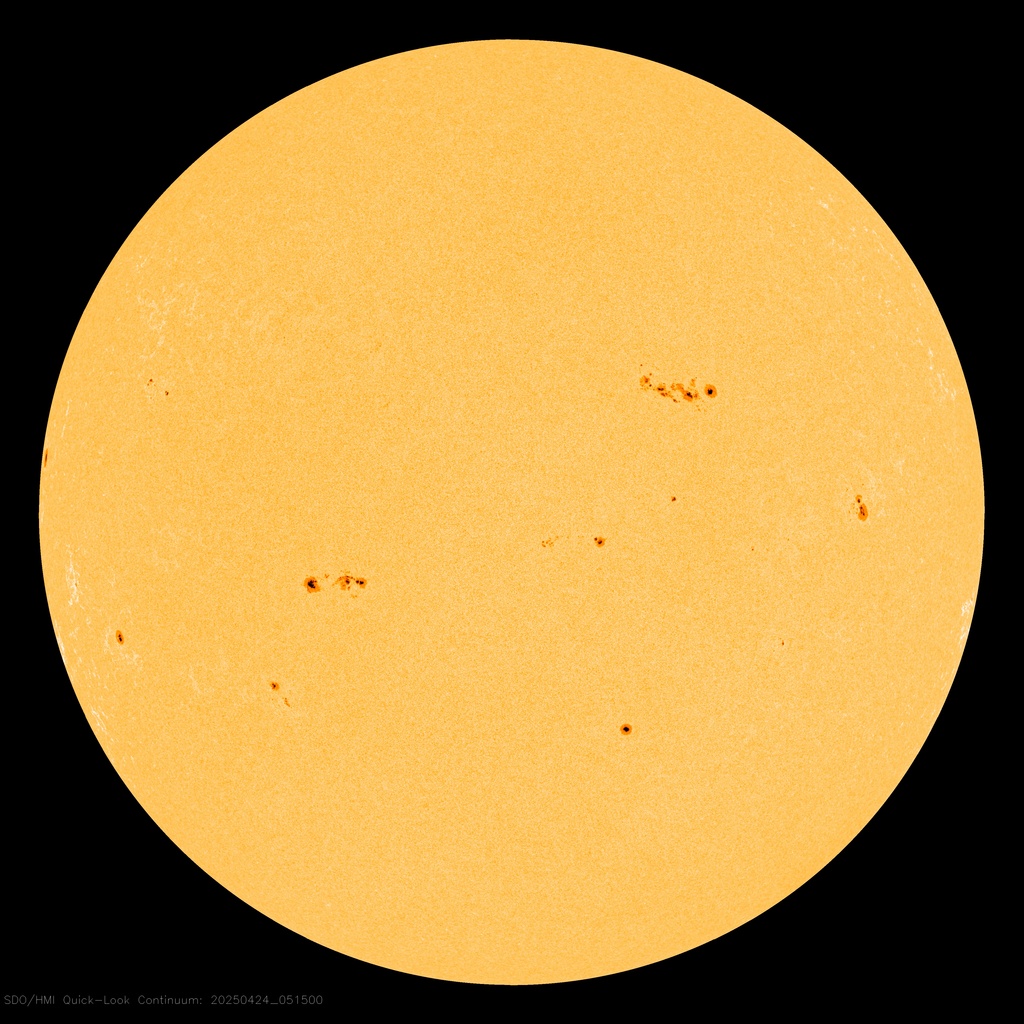 The sun with no spots on 1/10/17
Pravda: 'Scientists Now Warn Of A New Ice Age' As Temperature Plummets to – 80°F In Russia
I have been saying this for well over a decade, the sun is the dominate factor in the Earth's climate.
This is not at all new, Russian scientists have been making this prediction for at least as long as I have.
The Pravda report summarizes Liu's paper as follows:

CO2 has nothing to do with it, rather the influence of the sun is the dominant factor: less sunspots, weakening of the earth's magnetic field, impact on the jet stream are decisive factors that can quickly lead our climate into an ice age."
via Pravda: 'Scientists Now Warn Of A New Ice Age' As Temperature Plummets to – 80°F In Russia | Climate Depot.
---